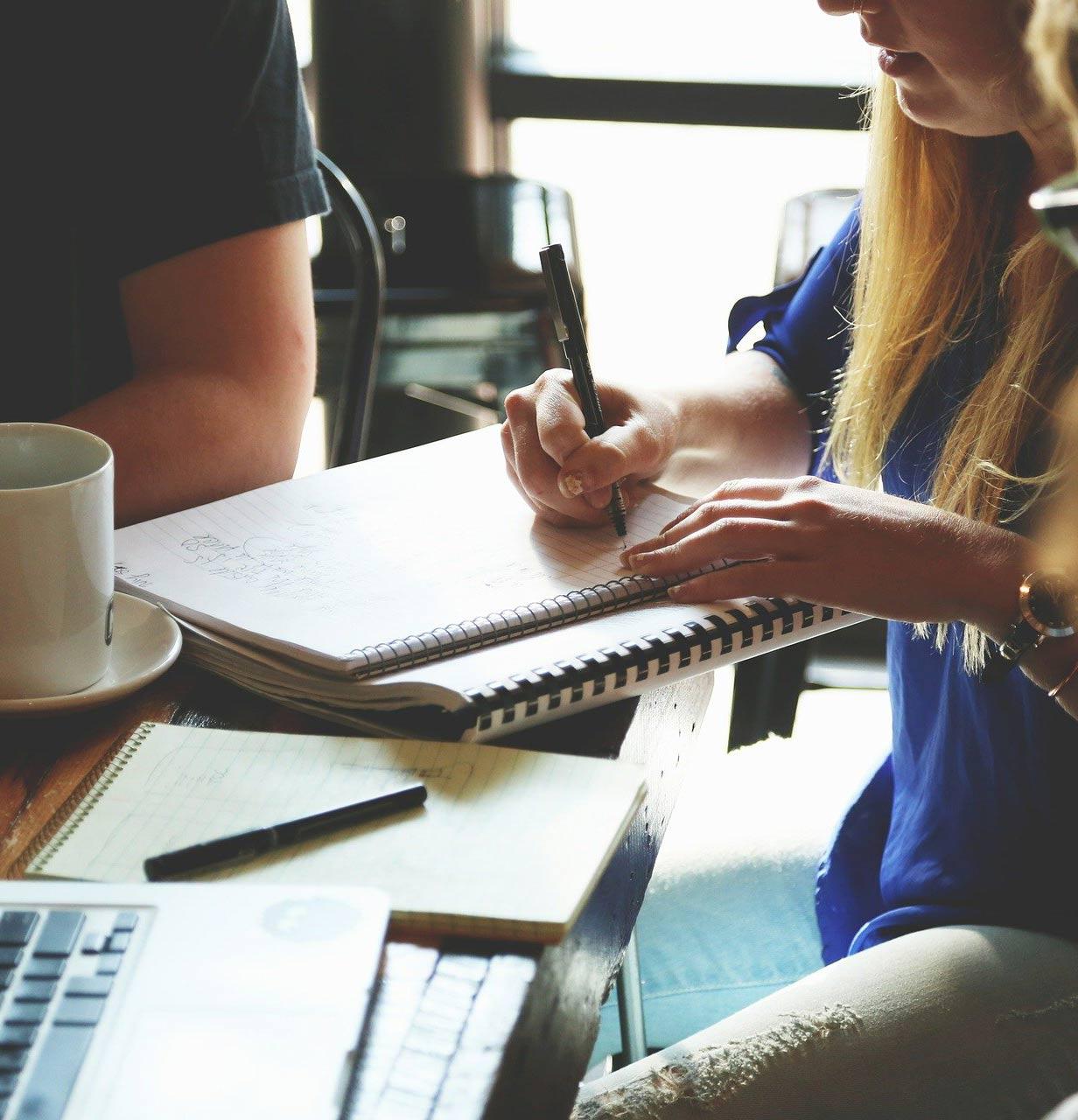 Kidwells Accountancy | Accountants & Bookkeepers in Herefordshire
Kidwells Accountancy helps you make better business decisions.​
Keeping track of money is essential to running a successful business. Yet everything you need to do to be compliant can take time away from doing the actual 'work' of your business. 
We offer a comprehensive accountancy service, founded by people who have been in business for over 30 years. So we know exactly how to help you make sound decisions and save you time on routine tasks.
At Kidwells Accountancy we work with sole traders, limited companies, partnerships, landlords, directors, and contractors. With over 30 years of experience in accounting and business, our team has seen it all. 
Not sure where to start? We can help you identify what you do and don't need to do for your business type, size, and industry.
Let's Build You A Better Business
Compliance, tax, payroll, and other aspects of your business accounts don't have to be a chore. Find out if our services are the right fit for you.
Part of the Kidwells family
Kidwells Accountancy is a trading name of Kidwells Accounts Ltd. It is part of the Kidwells group of companies which includes Kidwells House, Kidwells Accountancy, Kidwells Solicitors, Kidwells Rated, and Kidwells Loans. The group companies are owned by Managing Director Alan Michael Kidwell-Horne, commonly known as Michael Horne, Solicitor. Together, we can offer support for every stage of your business. Kidwells Group businesses operate independently, with no referral fees and no referrals of data without your consent. We always encourage you to seek independent financial advice and independent legal advice before choosing any products or services with us.